Independent Research & Development (IR&D) is a key source of innovation for the department. We encourage private entities to get involved through the means below.
USD(R&E) Job Openings
| Announcement # | Job Title | Closing Date |
| --- | --- | --- |
| | | |
New Business Opportunities
Have a solution to a DoD Technology need?
DARPA
Defense Advanced Research Projects Agency
DARPA pursues opportunities for transformational change rather than incremental advances. It does so collaboratively as part of a robust innovation ecosystem that includes academic, corporate, and governmental partners. DARPA relies on these diverse performers from throughout this ecosystem to apply multi-disciplinary approaches to advance basic research and create innovative technologies.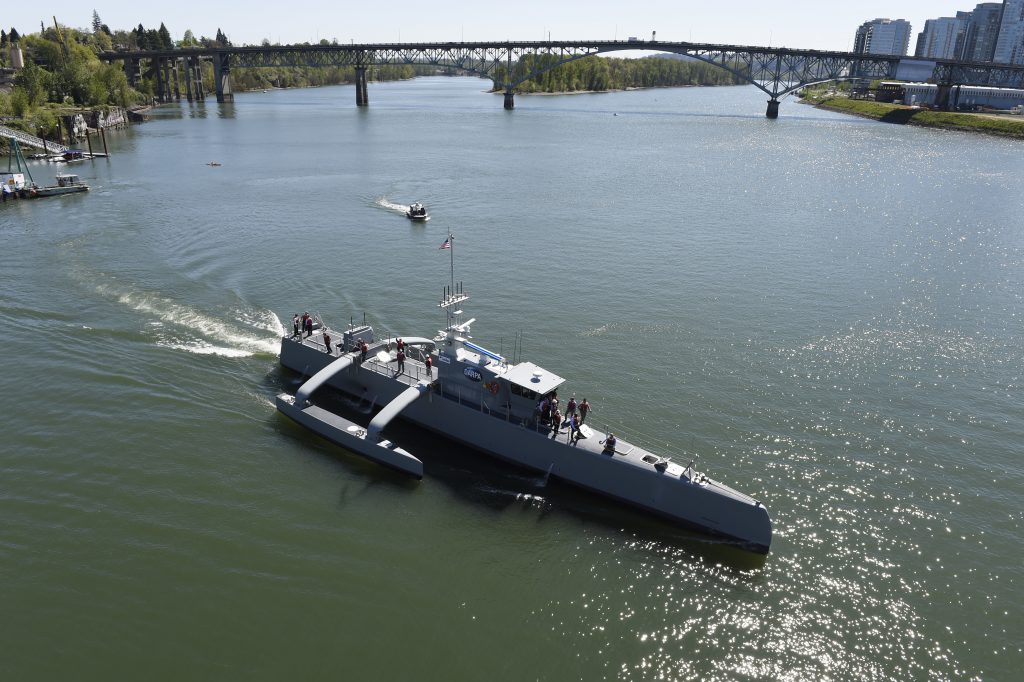 Federal Business Opportunities
DIU
Defense Innovation Unit
DIU provides revenue to companies in the form of prototype contracts (a Commercial Solutions Opening based on the Other Transaction authority) to solve DoD problems. These prototype awards can include hardware, software, or unique projects. More importantly, after a successful prototype, the company involved and any DoD entity can enter into follow-on production contracts.
(U.S. Air Force photo by J.M. Eddins Jr.)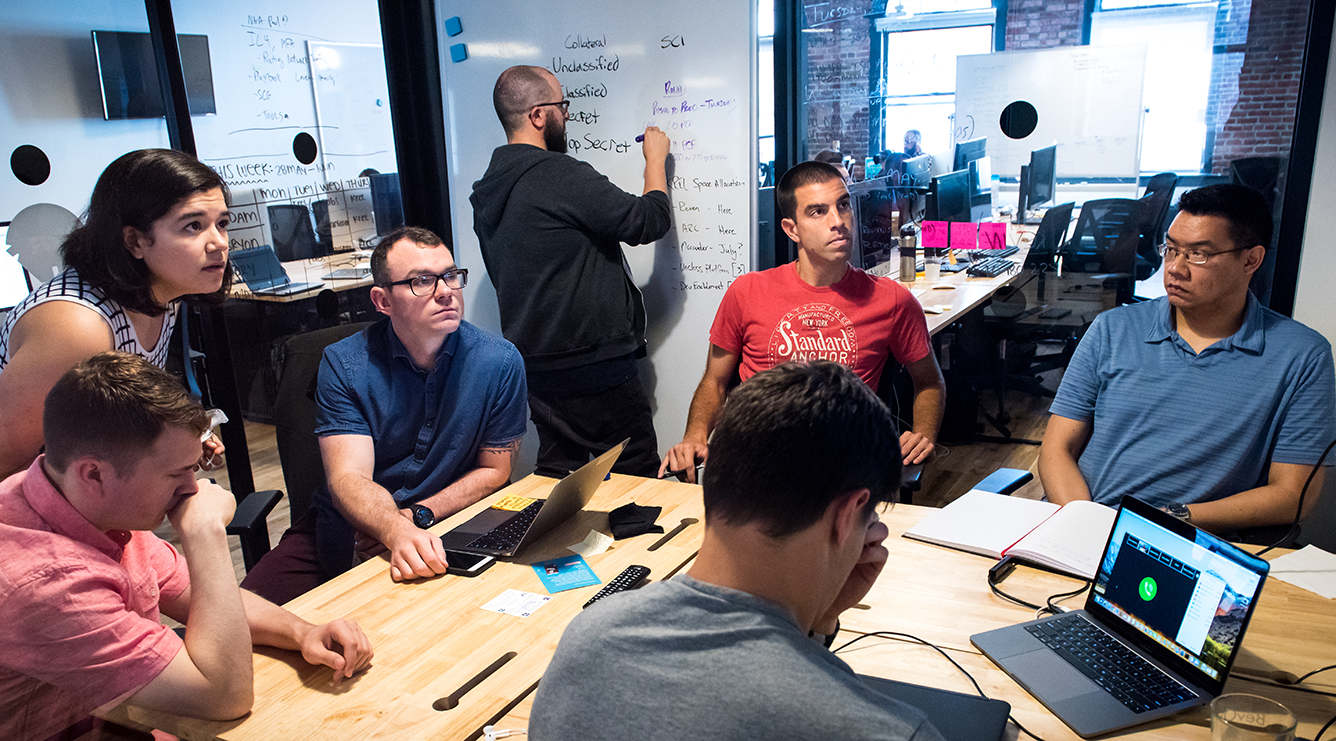 Everything you need in one place
The Defense Innovation Marketplace has more than 44,500 industry IR&D projects. Learn about and leverage industry's innovative technology projects.