Original Date Offers Due: Jan 20, 2021 05:00 pm EST
The Assistant Director for Autonomy (AD, Autonomy) in the Office of the Under Secretary of Defense for Research and Engineering (OUSDR&E) and his team is seeking input from industry about advanced autonomous systems modernization aligned with the 2018 National Defense Strategy (NDS).
Original Response Date: Jan 20, 2020 05:00 pm EST
The Department of Defense's (DoD) Rapid Reaction Technology Office (RRTO) will conduct a Solutions Meeting on behalf of the Assistant Director of Autonomy within the Undersecretary of Defense for Research & Engineering (USD(R&E)) in Spring 2020 in McLean, VA.
Original Inactive Date: Feb 04, 2021
Space Development Agency (SDA) is responsible for defining and monitoring the Department's future threat-driven space architecture and accelerating the development and fielding of new military space capabilities necessary to ensure U.S. technological and military advantage in space for national defense. To achieve this mission, SDA is responsible for unifying and integrating next-generation space capabilities to deliver the National Defense Space Architecture (NDSA), a resilient military sensing and data transport capability via a proliferated space architecture in Low Earth Orbit (LEO).
Original Inactive Date: Feb 28, 2020
The purpose of this Notice of Intent is to announce the U.S. Government's intent to launch a competition for the ninth Manufacturing Innovation Institute (MII) led by the Department of Defense (DoD). The technical focus area for this Institute will be Synthetic Biology.
New Business Opportunities
Have a solution to a DoD Technology need?
DARPA
Defense Advanced Research Projects Agency
DARPA pursues opportunities for transformational change rather than incremental advances. It does so collaboratively as part of a robust innovation ecosystem that includes academic, corporate, and governmental partners. DARPA relies on these diverse performers from throughout this ecosystem to apply multi-disciplinary approaches to advance basic research and create innovative technologies.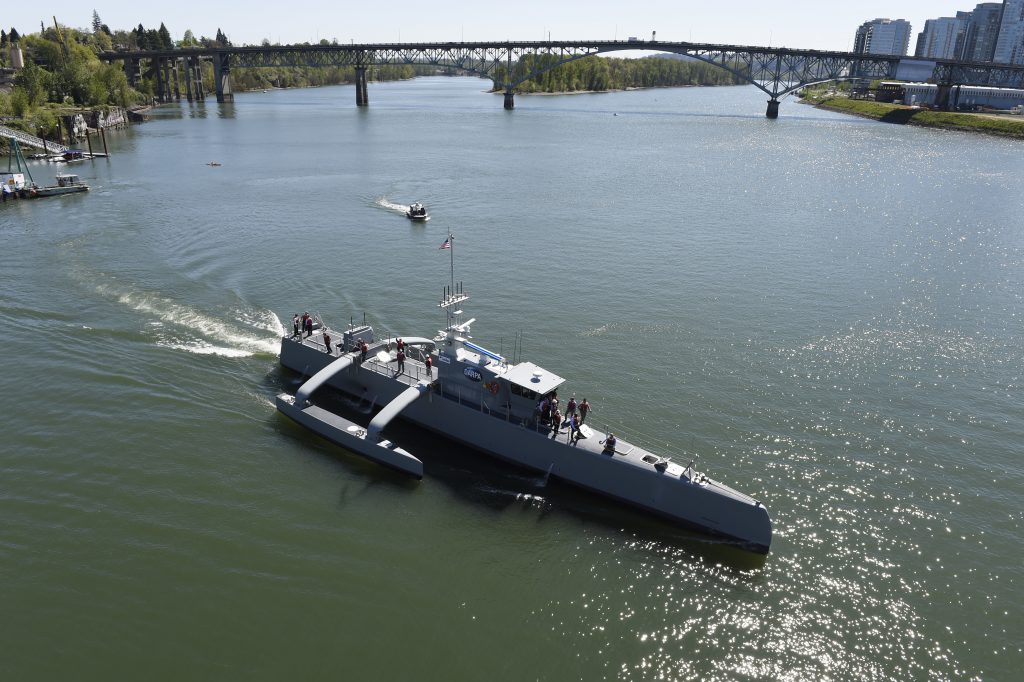 FBO.gov has been moved to beta.SAM.gov and is now known as Contract Opportunities. The website beta.SAM.gov is now the authoritative location for finding contract opportunities.
DIU
Defense Innovation Unit
DIU provides revenue to companies in the form of prototype contracts (a Commercial Solutions Opening based on the Other Transaction authority) to solve DoD problems. These prototype awards can include hardware, software, or unique projects. More importantly, after a successful prototype, the company involved and any DoD entity can enter into follow-on production contracts.
(U.S. Air Force photo by J.M. Eddins Jr.)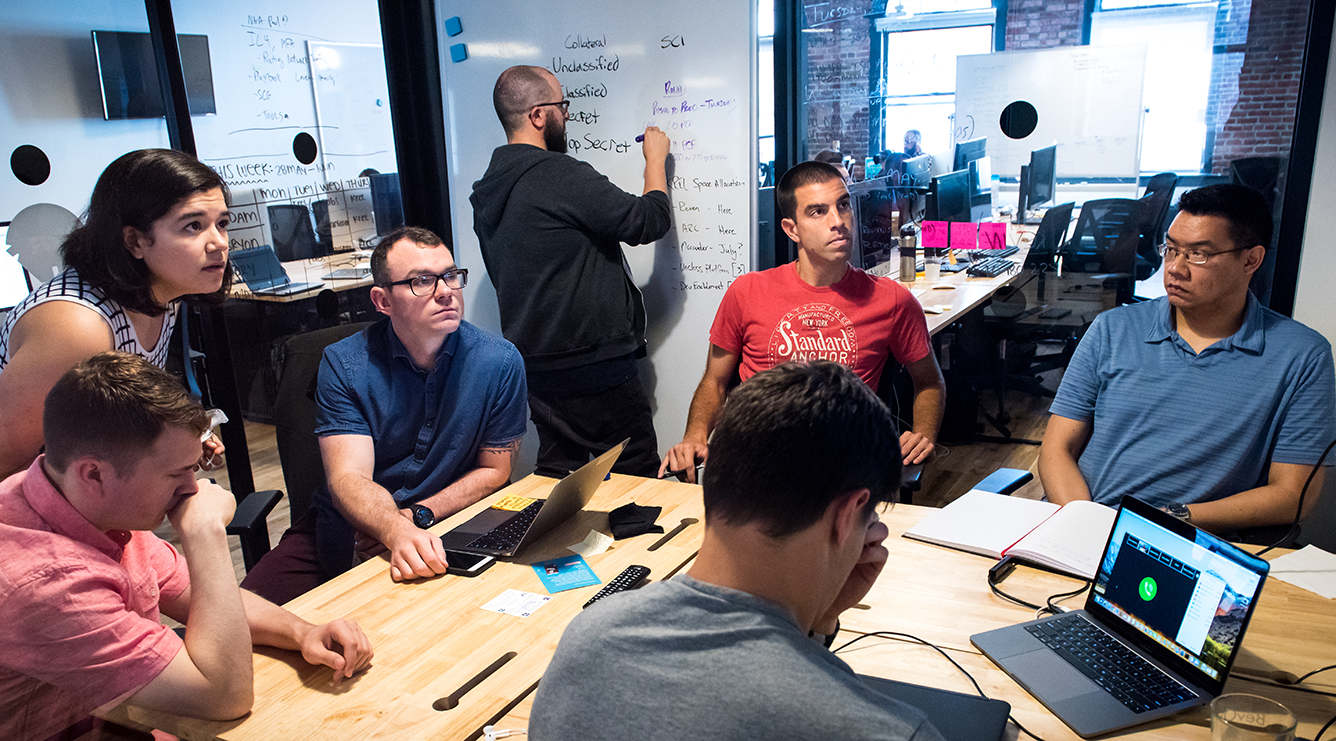 Everything you need in one place
The Defense Innovation Marketplace has more than 44,500 industry IR&D projects. Learn about and leverage industry's innovative technology projects.