The OUSD R&E organization is built around the NDS modernization priorities, and is composed of three major entities: Modernization (M), which serves as the chief steward for the priorities and works to set an overarching strategic technical direction. Research and Technology (R&T), which includes oversight of the labs, Federally Funded Research and Development Centers, University Affiliated Research Centers, and academic research, and Advanced Capabilities (AC), which accelerates and prototypes more mature technologies. AC also oversees the Department's conduct of developmental test and evaluation, and investment in the associated range infrastructure through the Test Resource Management Center (TRMC).
Directorate of Research & Technology
Responsible for setting the strategic technical direction and investment strategy for DoD to ensure technical dominance on the battlefield, integrating DoD's laboratory infrastructure, and providing stewardship of the technical community that conducts defense research.
Directorate for Modernization
Serves as the Department's chief steward and advocate for unifying and advancing the Department's investments and capabilities aligned with the National Defense Strategy's modernization priorities. Ensures that relevant DoD technical infrastructure, research, development, engineering, prototyping, and programs of record have alignment with the Road to Dominance, the concentrated effort to assure strategic competitive advantage.
Directorate for Advanced Capabilities
Recognizes, explores, and ensures the development and integration of new technology to maintain U.S. technological superiority. Responsible for establishing a Department of Defense joint mission engineering capability, oversight of developmental testing and test facilities as well as demonstration and validation of technology prototype and rapid fielding activities.
Section 901 of the FY17 NDAA re-established position of Under Secretary of Defense for Research and Engineering (USD R&E) for the first time since 1986, formally splitting the Office of the Undersecretary of Defense for Acquisition, Technology, and Logistics into two components. Our job is to shape the future force in such a forbidding manner that no adversary ever believes that today is the day they can confront America and win.
TRMC
Test Resource Management Center
Is dedicated to ensuring DoD Components have the right Test and Evaluation Infrastructure to accomplish the mission. Done through the Central T&E Investment Program, T&E Science and Technology Program, Joint Mission Environment Test Capability (JMETC) Program,T&E Range Oversight Division, and Test and Training Enabling Architecture (TENA) Software Development Activity (SDA).
Supports efforts to mitigate new and emerging threat capabilities, enable affordable or extended capabilities in existing military systems, and developing technology through engineering.
MDA
Missile Defense Agency
Develops and deploys a layered Ballistic Missile Defense System to defend the United States, its deployed forces, allies, and friends from ballistic missile attacks of all ranges and in all phases of flight.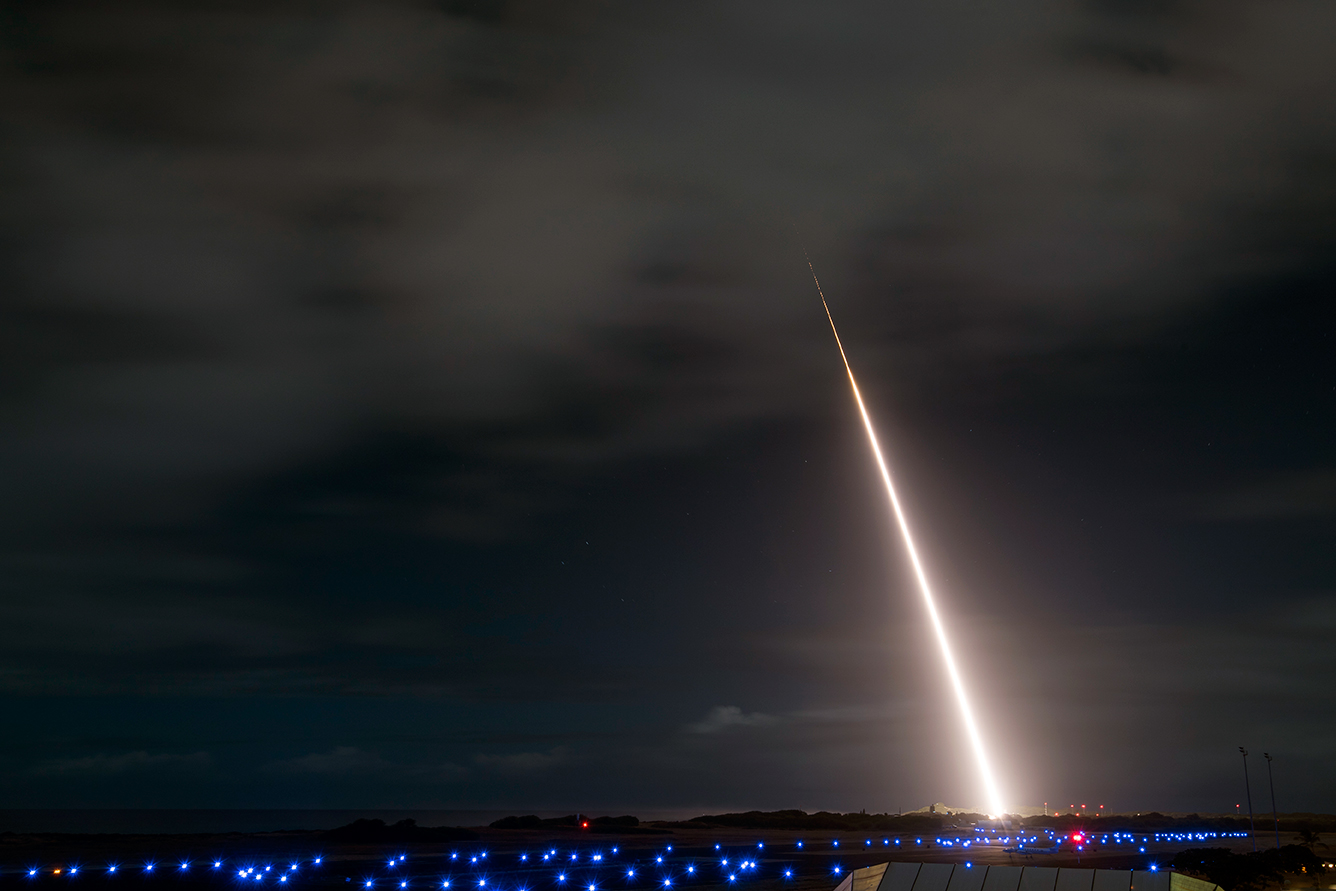 Strategic Intelligence and Analysis Cell
Provides an operational, technical, and threat-informed analytic foundation for DoD investment decisions to restore technical overmatch to the Joint Force.
Identifies, evaluates, and purchases commercial innovation to solve national defense problems.
DARPA
Defense Advanced Research Projects Agency
Is an advanced-technology branch of the U.S. Department of Defense. The purpose of the agency is to try out new technologies and make them operationally ready, and to reach beyond current military technology to do something new. DARPA continues to develop breakthroughs and capabilities in order to avoid and impose technological surprise.
Roles and Responsibilities
The FY2017 NDAA outlines the powers and duties of the USD (R&E) to include: