The DDR&E(R&T) "Year in Review" seeks to showcase OUSD (R&E) science and technology (S&T) enterprise's leading innovation and national security in 2020.
The DDR&E(R&T) is responsible for DoD research and technology portfolios, from basic science to advanced technology development. Our organization ensures that the DoD is postured to develop the next generation of disruptive and emerging technologies and enable the rapid delivery of superior capabilities to the Warfighter.
Updates from Across the R&E Enterprise
April 1, 2021

---

The DoD, through OUSD(R&E), launched a $7.5 million Center of Excellence in Artificial Intelligence and Machine Learning (COE-AI/ML) at Howard University. The COE-AI/ML will focus on developing and evaluating trustworthy, reliable, and robust ML algorithms and AI systems for mission critical applications. The center is part of the DoD's Historically Black Colleges and Universities and Minority-Serving Institutions (HBCUs/MSIs) Research and Education Program.
April 1, 2021

---

The DoD, through OUSD(R&E), launched a $7.5 million Center of Excellence in Advanced Quantum Sensing (COE-AQS) at Delaware State University, a Historically Black College and University (HBCU). The COE-AQS will stimulate research and innovation leading to the development of novel quantum sensing technologies and methodologies. The center was awarded as part of the DoD's research and education program for HBCUs and Minority-Serving Institutions (MSIs).
March 17, 2021

---

The Defense Department and the Norwegian Ministry of Defense jointly announced in April that they will partner on the development of an advanced solid fuel ramjet that could find use in supersonic and hypersonic weaponry.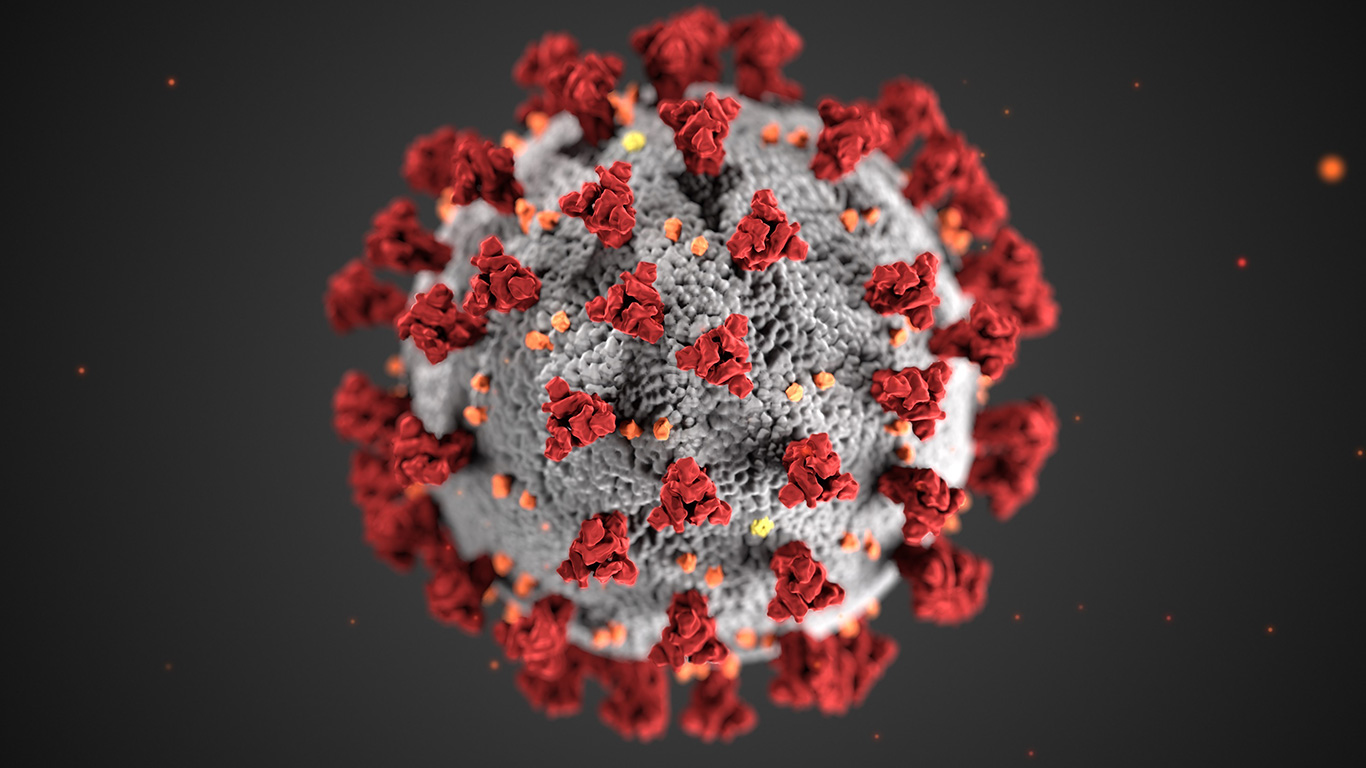 Coronavirus: DoD Response
The Defense Department is working closely with the Department of Health and Human Services and State Department to provide support in dealing with the coronavirus outbreak.
Vannevar Bush Faculty Fellowship
May 1, 2019 - Press Operations

---

The Department of Defense (DoD) announced the selection of 10 distinguished faculty scientists and engineers for the 2019 Class of Vannevar Bush Faculty Fellows, today. The highly competitive fellowship is the department's flagship single investigator award for basic research, and is named in honor of Dr. Vannevar Bush, the director of the Office of Scientific Research and Development after World War II. This fellowship program aims to advance transformative, university-based fundamental research.
2019 Vannevar Bush Fellow

---

Dr. Basov studies nano-optics, measuring the effects of radiation on thin layers of exotic materials. When formed into a thin film, these materials, from graphine to dicalcogenide, have some exceptional properties...
2016 Vannevar Bush Fellow

---

Dr. Jennifer Lewis, a 2016 Vannevar Bush Fellow, along with fellow Harvard researchers, has developed a technique for 3D-printing vascular channels into stem-cell-derived organ building blocks...
The Official account for the Office of the Undersecretary of Defense for Research and Engineering (USD(R&E), the Department of Defense's Chief Technology Officer (CTO).