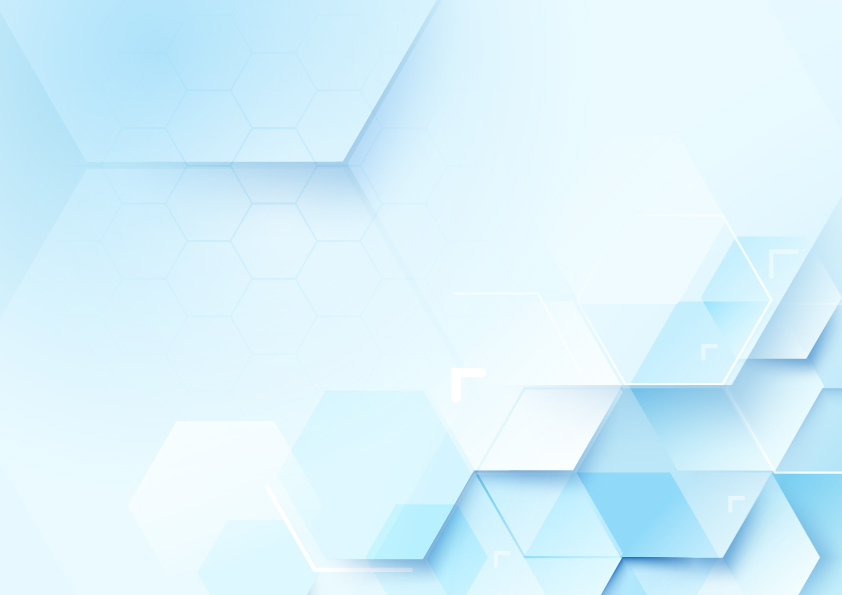 DTRAM, Version 6.4
---
The Defense Technical Risk Assessment Methodology, Version 6.4, updates Version 6.3 by strengthening Corrosion Prevention and Control.
FY 2023 Research Awards to Minority-Serving Institutions
---
DoD announced awards totaling $61.7 million to 82 university researchers under the Fiscal Year (FY) 2023 DoD Historically Black Colleges and Universities and Minority-Serving Institutions (HBCU/MSI) Research and Education Program.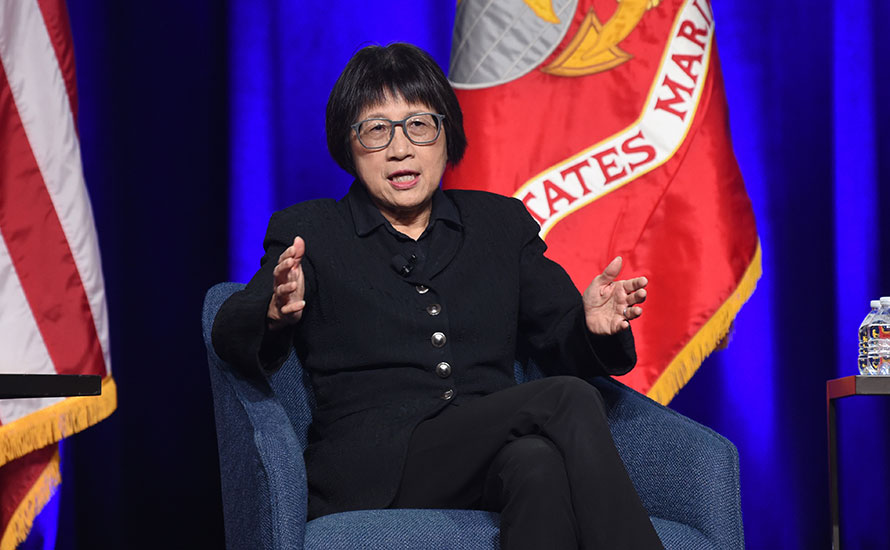 DOD Official Describes How Capabilities Are Generated for Warfighters
---
Taking joint warfighting concepts and translating them into the capabilities that are needed for the future in a highly contested fight is a key focus, said Heidi Shyu, undersecretary of defense for research and engineering, who spoke today on a panel at the Sea-Air-Space summit at National Harbor, Maryland.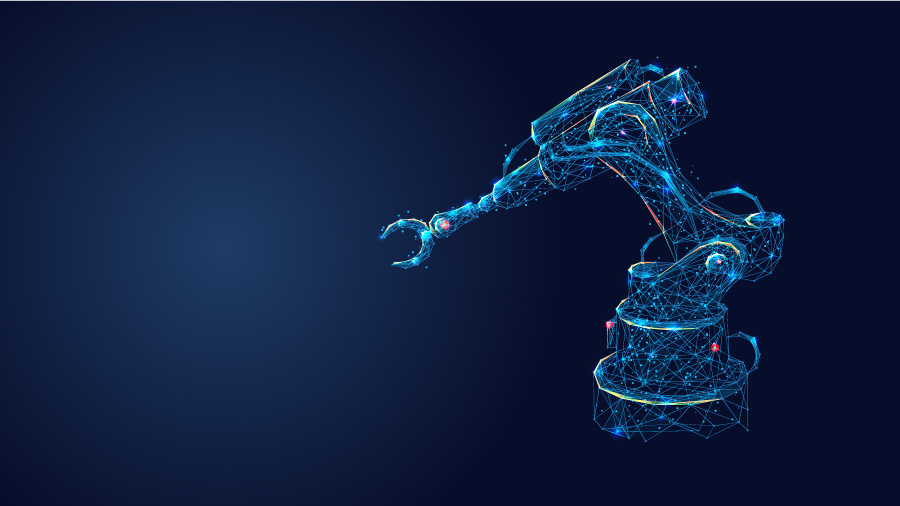 DoD Manufacturing Strategy
---
The Office of the Under Secretary of Defense for Research and Engineering, informed by the 2022 National Defense Strategy and Executive Order 14081 (Advancing Biotechnology and Biomanufacturing Innovation for a Sustainable, Safe, and Secure American Bioeconomy) spearheaded development of the DoD Biomanufacturing Strategy.
Fiscal Year 2023 Research Funding Awards
---
The DoD announced $220 million in awards for basic research projects as part of the Multidisciplinary University Research Initiative (MURI) Program.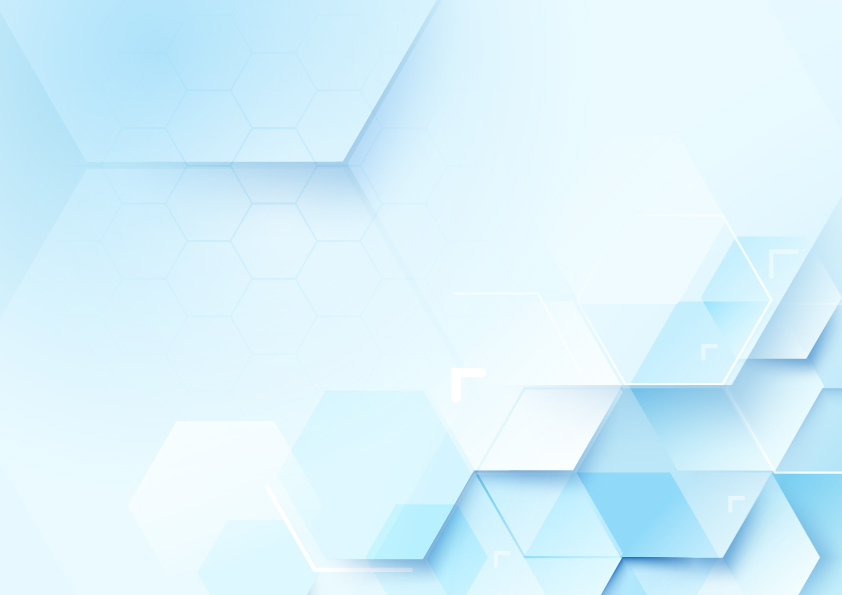 DoD Awards $2 Million for Social Science Research under DECUR
---
The DoD announced the selection of six DoD and university faculty teams to pursue fundamental social science research through the Defense Education and Civilian University Research (DECUR) Partnership, a program under DoD's Minerva Research Initiative (Minerva).
Updates from Across the R&E Enterprise
February 2, 2023

The FutureG & 5G Office of the Office of the Under Secretary of Defense for Research and Engineering (OUSD(R&E)) announces the launch of the 2023 5G Challenge. Sponsored by the FutureG & 5G Office and led by the Institute for Telecommunication Sciences division of the National Telecommunications and Information Administration (NTIA) from the Department of Commerce, the 5G Challenge aims to stimulate and accelerate the adoption of open interfaces, interoperable components, and multi-vendor solutions toward the development of an open 5G ecosystem.

---