Office of the Under Secretary of Defense for Research and Engineering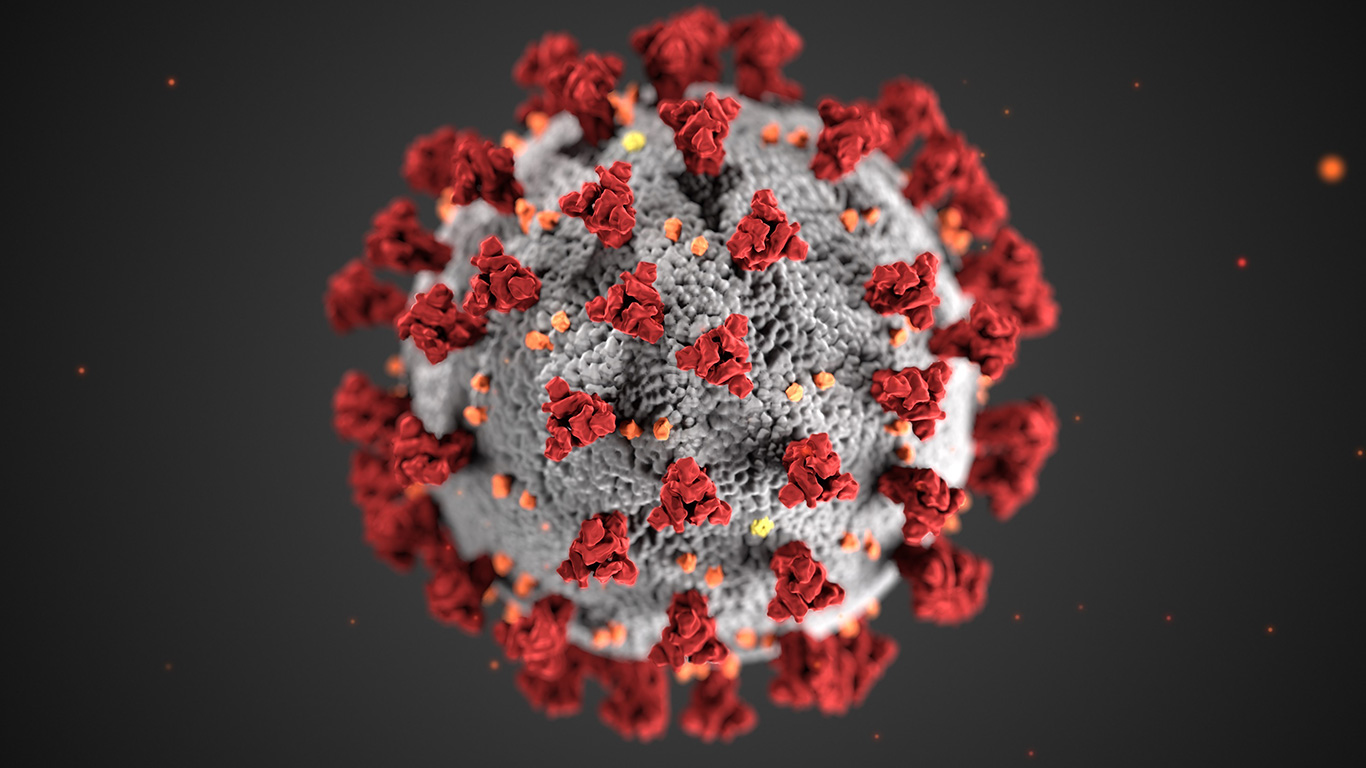 Coronavirus: DoD Response
The Defense Department is working closely with the Department of Health and Human Services and State Department to provide support in dealing with the coronavirus outbreak.
National Defense Strategy
The defense strategy builds on the administration's National Security Strategy that President Donald J. Trump announced Dec. 18. The National Defense Strategy seeks to implement the pillars of the National Security Strategy: peace through strength, the affirmation of America's international role, the U.S. alliance and partnership structure and the necessity to build the military's technological advantage to maintain the balance of power.
The Official account for the Office of the Undersecretary of Defense for Research and Engineering (USD(R&E), the Department of Defense's Chief Technology Officer (CTO).